Comprised of six major healthcare facilities in Jacksonville and surrounding Counties, Baptist Health System is constantly expanding and upgrading to meet the area's healthcare needs.  Facility Automation Solutions provide Environmental Monitoring and Controls, Personnel Access Controls, and Security Video Monitoring for each of the Medical Centers.
Facility Automation Solutions has helped customers across a wide range of industries achieve their goals for facility comfort, energy savings and operational efficiency. From health care complexes and high-rise towers to university campuses and geographically dispersed enterprises, we solve our clients' most-demanding challenges with solutions tailored specifically to their needs. Our knowledgeable engineers have extensive experience with the leading automated HVAC control and security systems, and they fully understand the priorities of each industry — and each customer.

Whether your project involves a single building or a network of facilities across a campus or across the country, we can make your operation more efficient, reliable and cost-effective.
Profiles of Successful Solutions
Reliable comfort and security for guests and visitors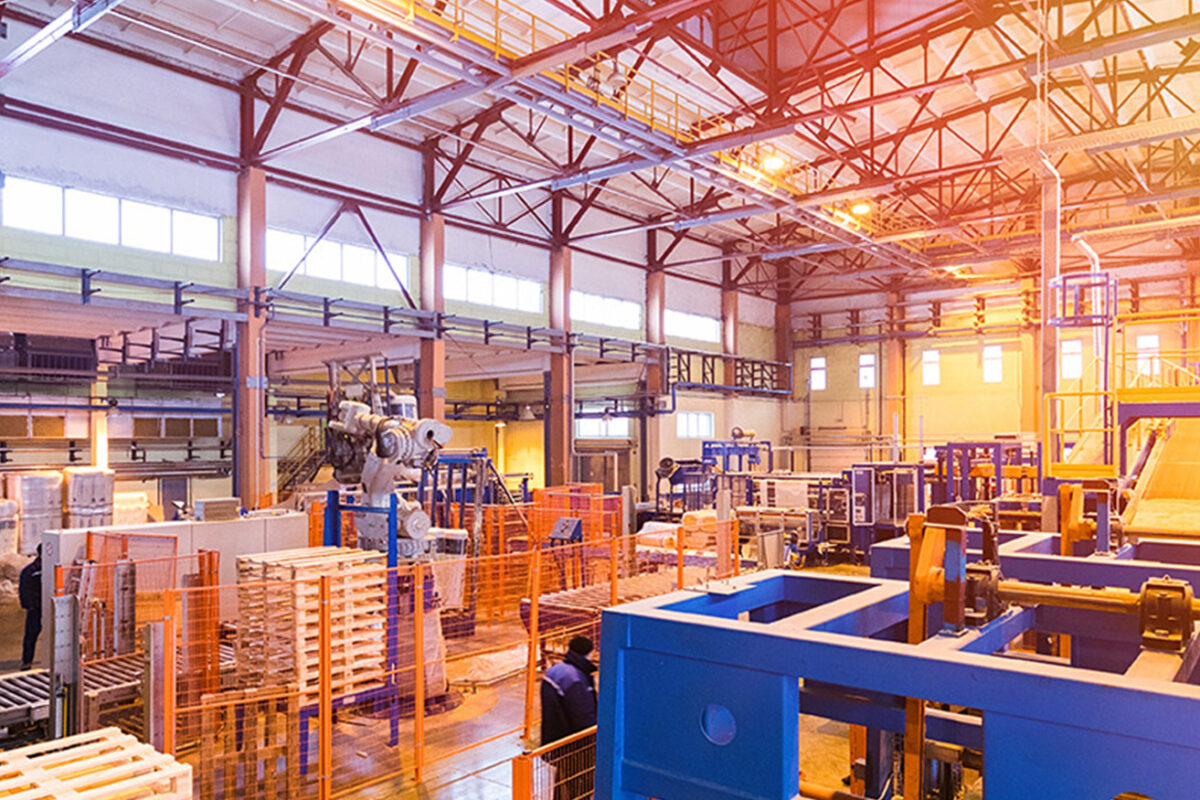 Energy and operating efficiency for the plant environment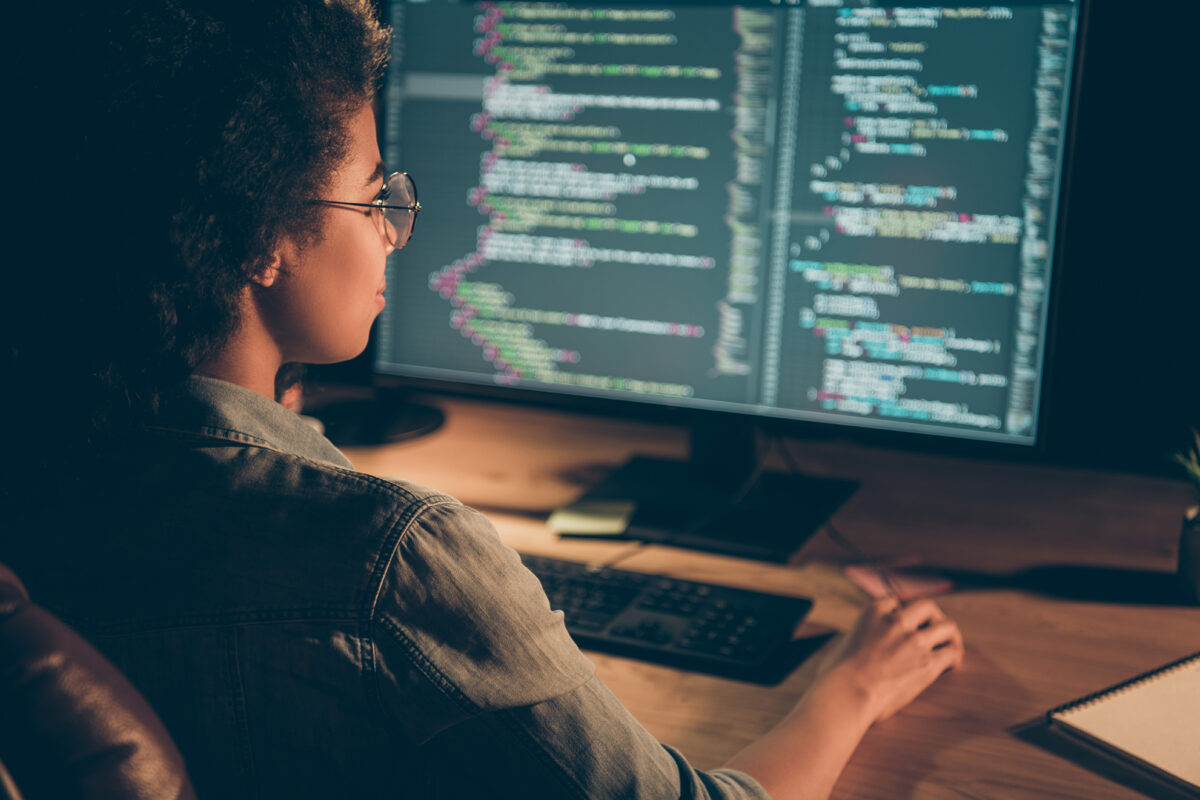 Helping clients achieve 100 percent availability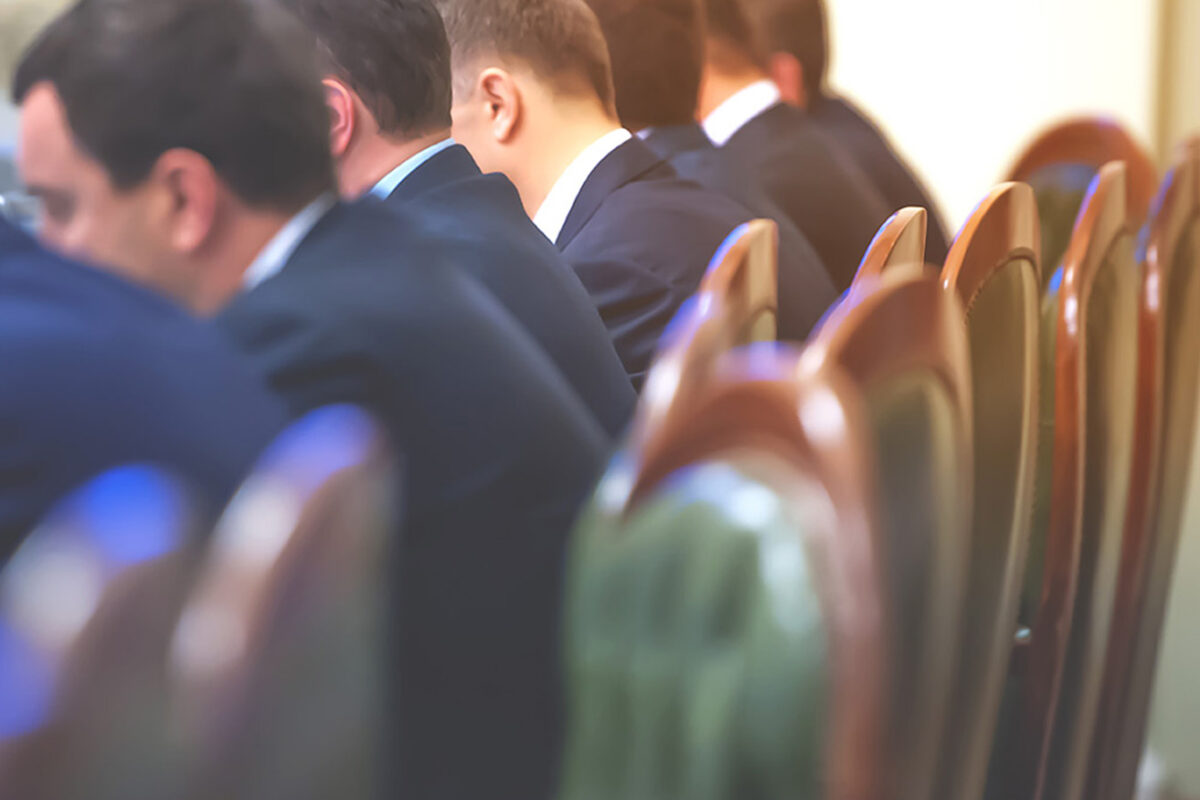 Energy savings, security and operating efficiency