Our goal at Facility Automation Solutions is to provide all of our clients with the most-responsive and most-knowledgeable service in the automated controls and security systems industry.

We offer a range of service options and capabilities to ensure your systems are up-to-date and achieving optimum performance. We work with you to design a service package that meets your individual needs. And we collaborate with your operations team to ensure that you're getting the most value possible from your automated control system technology, from commissioning through the entire lifecycle of the systems. Many of our engineers and technicians have worked previously for the industry's major technology providers and now bring their expertise directly to you.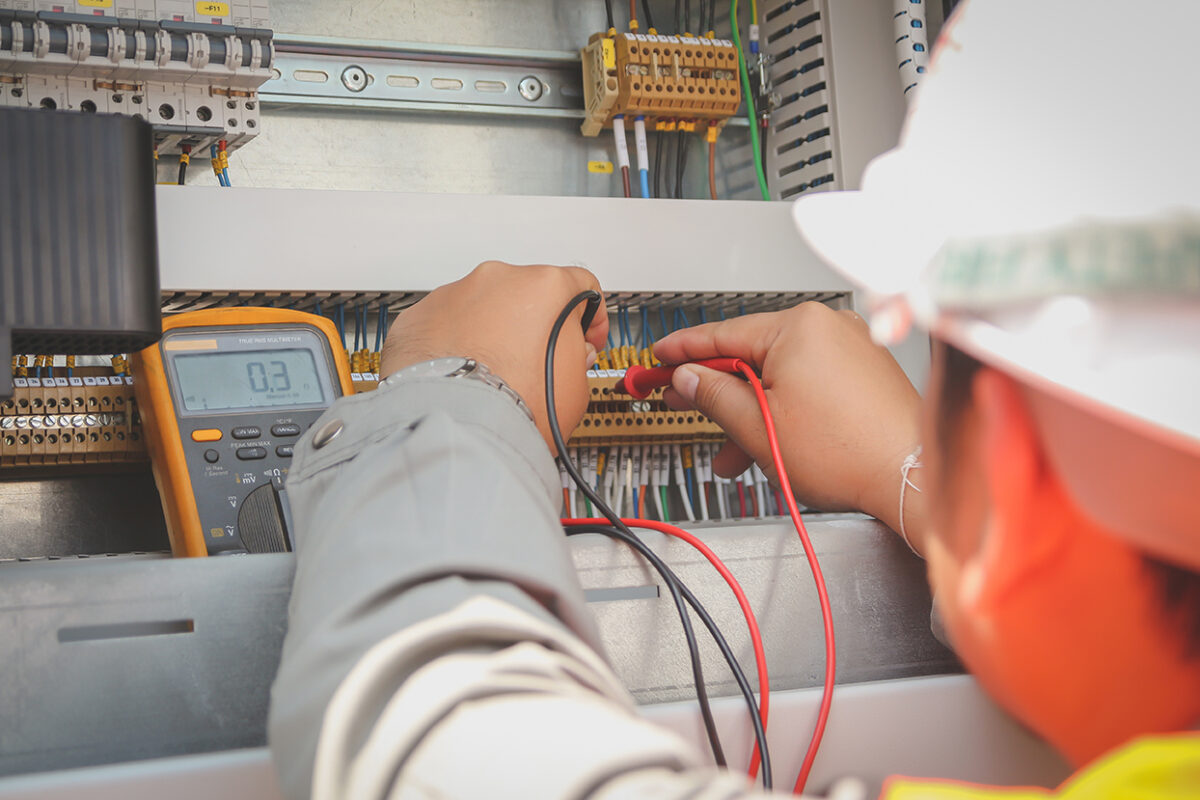 Maintenance and Operational Services.
From our basic service package to system optimization and support for additions and maintenance …
System commissioning is an essential quality control process that ensures your automated systems are functioning as intended …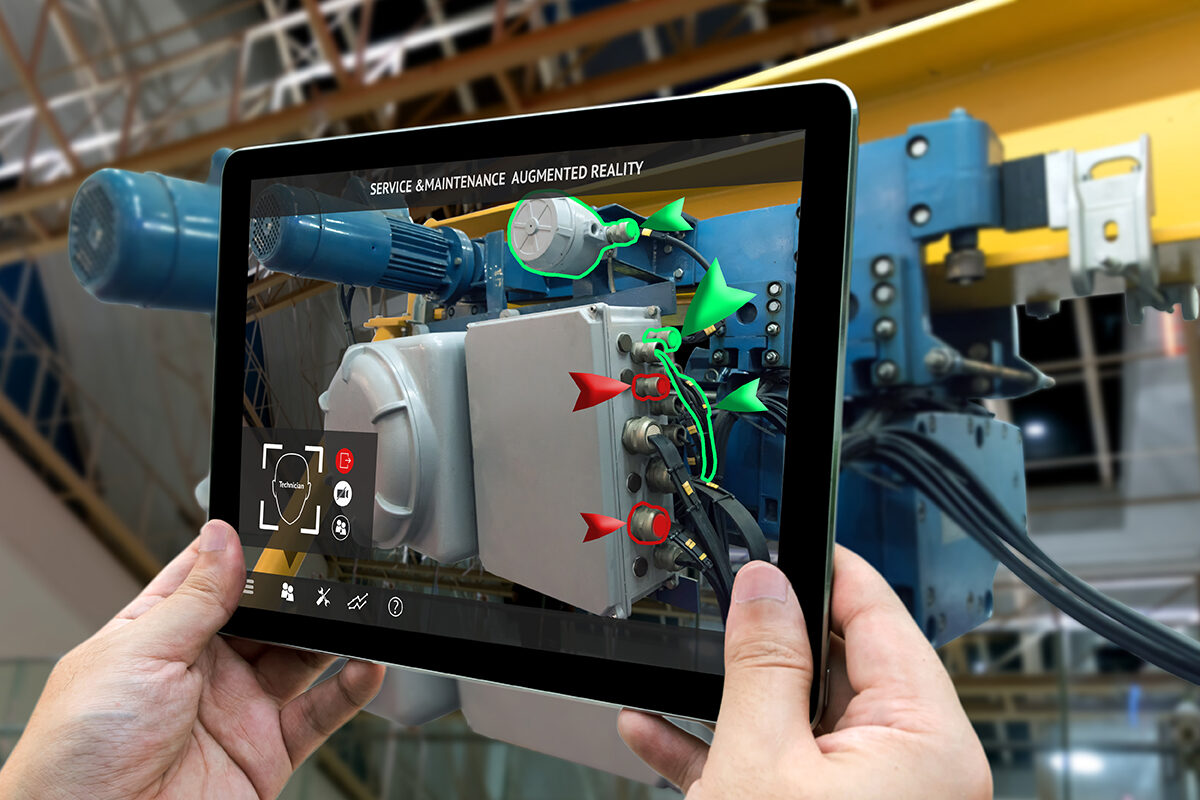 SentryLogic Remote Monitoring.
We offer SentryLogic extended access services to increase the reach and effectiveness of your automation system…
Energy Consulting and System Design.
Through building technology and efficiency audits, we help clients lower energy costs and optimize operations. We also offer indoor air quality …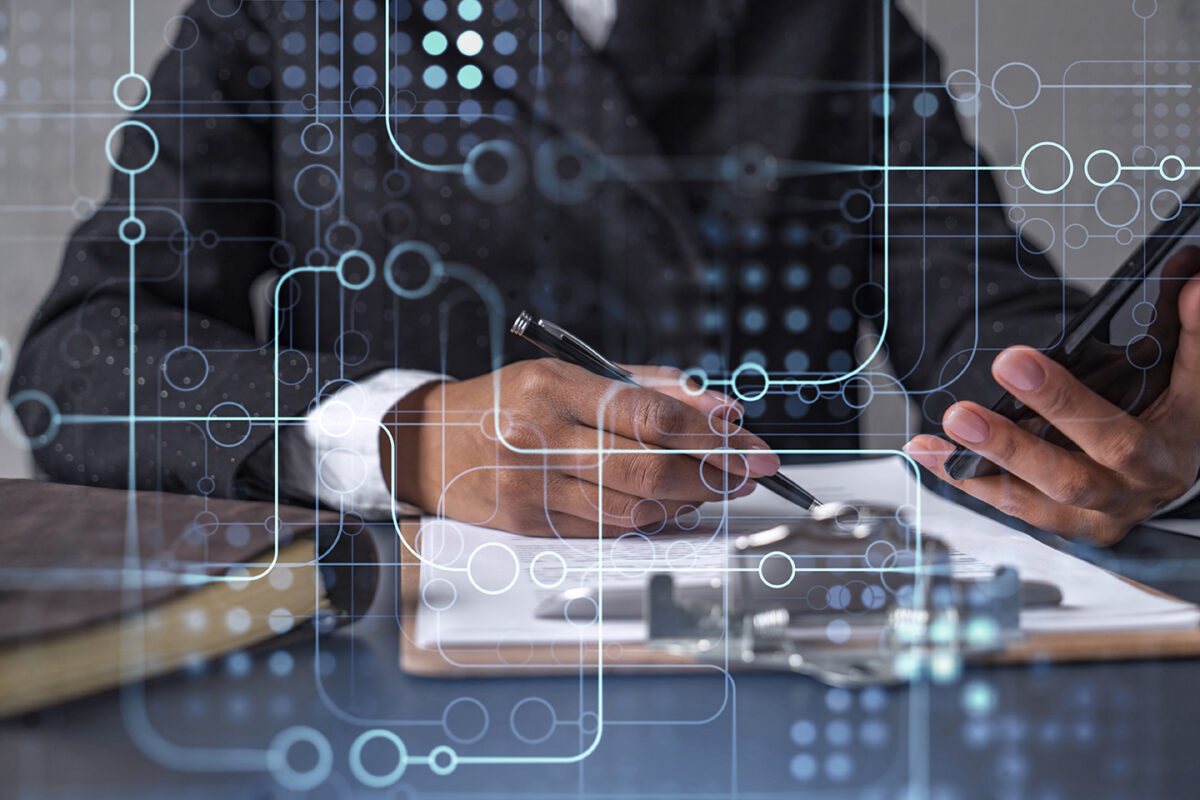 Electrical Contracting Services.
We can take care of all of your commercial electrical needs from permitting through final installation and inspections…
We work extensively with products from the industry's top technology providers, including SentryLogic and Schneider Electric's Square-D, Andover Continuum, TAC Vista and Barber-Colman product lines, as well as many more. We are also experienced with implementing systems that adhere to major industry standards, including BACnet, LONtalk, Modbus, and other Open Protocols.