Smart Systems + Smart Engineering =
Every aspect of intelligent building operations — from individual space temperature controls to complete campus-wide system integration — contributes to facilities that are optimized for occupant comfort, energy savings, operational efficiency and lower maintenance costs. In Jacksonville and North Florida, no one has more experience than Facility Automation Solutions in all areas of making buildings smart.
Please click on a service in
Indoor Environment Controls
Facility Automation Solutions can help you design and maintain automated temperature and lighting control systems to meet your specific…
Plant Equipment Control and Energy Management
One hundred percent system availability is not an option for most large-facility heating, cooling and energy systems. Effective plant equipment control and energy management ensure…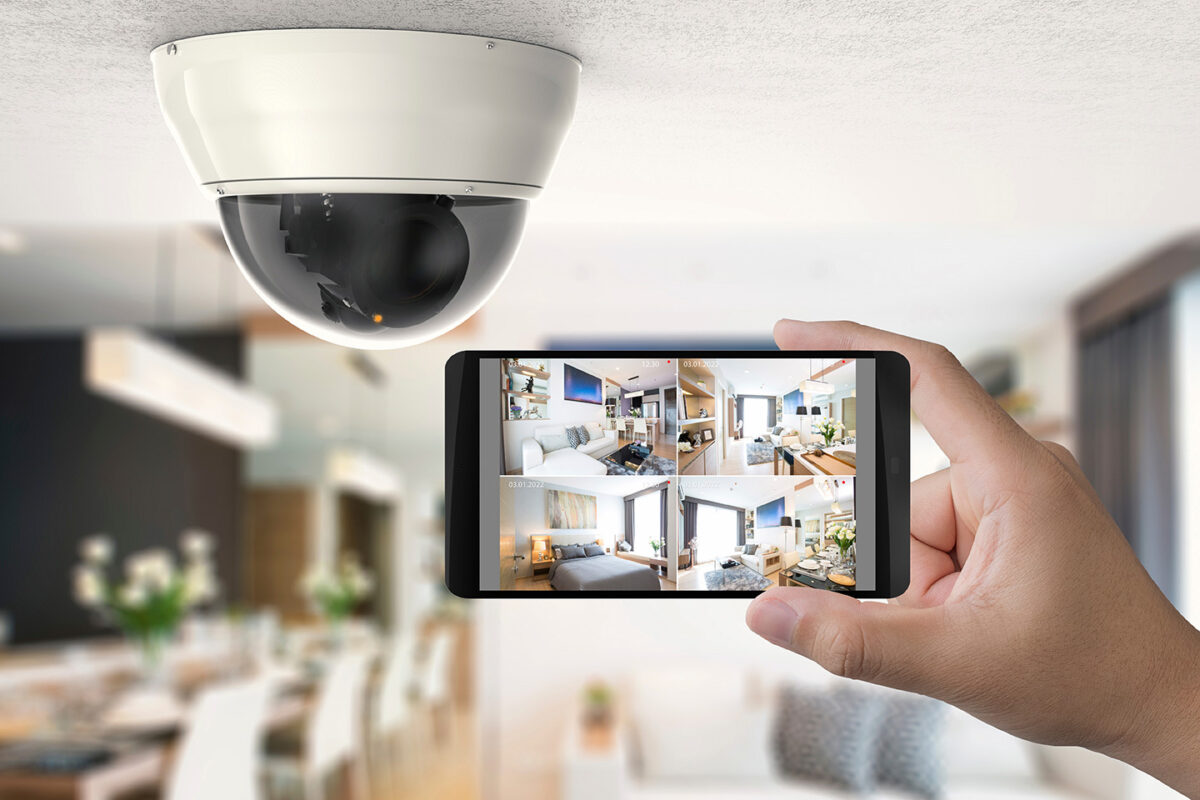 Security Video Monitoring
Today's digital video systems allow far greater flexibility and effectiveness for monitoring, storing and retrieving important data…
Modern safety concerns have caused building security to evolve from little more than a reception desk to sophisticated access systems for …
Energy Monitoring and System Optimization
Our experienced service engineers evaluate and optimize your facilities' automation systems for increased energy efficiency, as well as improved reliability and comfort…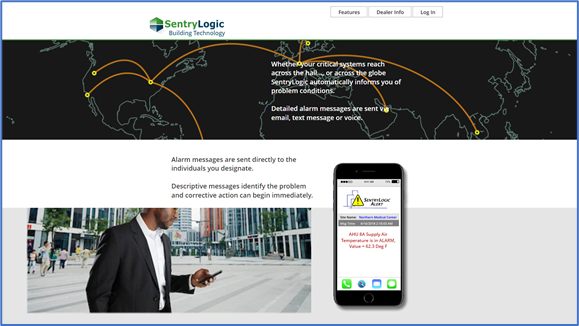 Cloud-based Remote Monitoring
If you're a facilities manager with responsibility for multiple sites, you know the importance of a comprehensive view of conditions at all of your sites and the ability to …
We work extensively with products from the industry's top technology providers, including SentryLogic and Schneider Electric's Square-D, Andover Continuum, TAC Vista and Barber-Colman product lines, as well as many more. We are also experienced with implementing systems that adhere to major industry standards, including BACnet, LONtalk, Modbus, and other Open Protocols.