Experts in Building Intelligence
At Facility Automation Solutions, we provide systems to assist building operators achieve the benefits and meet the challenges of today's intelligent buildings.
Building owners and managers are facing increasing demands
To lower energy costs, enhance security and improve sustainability, all while continuing to meet the comfort and indoor environment specifications of building occupants. We are the partner of choice in jacksonville and north florida.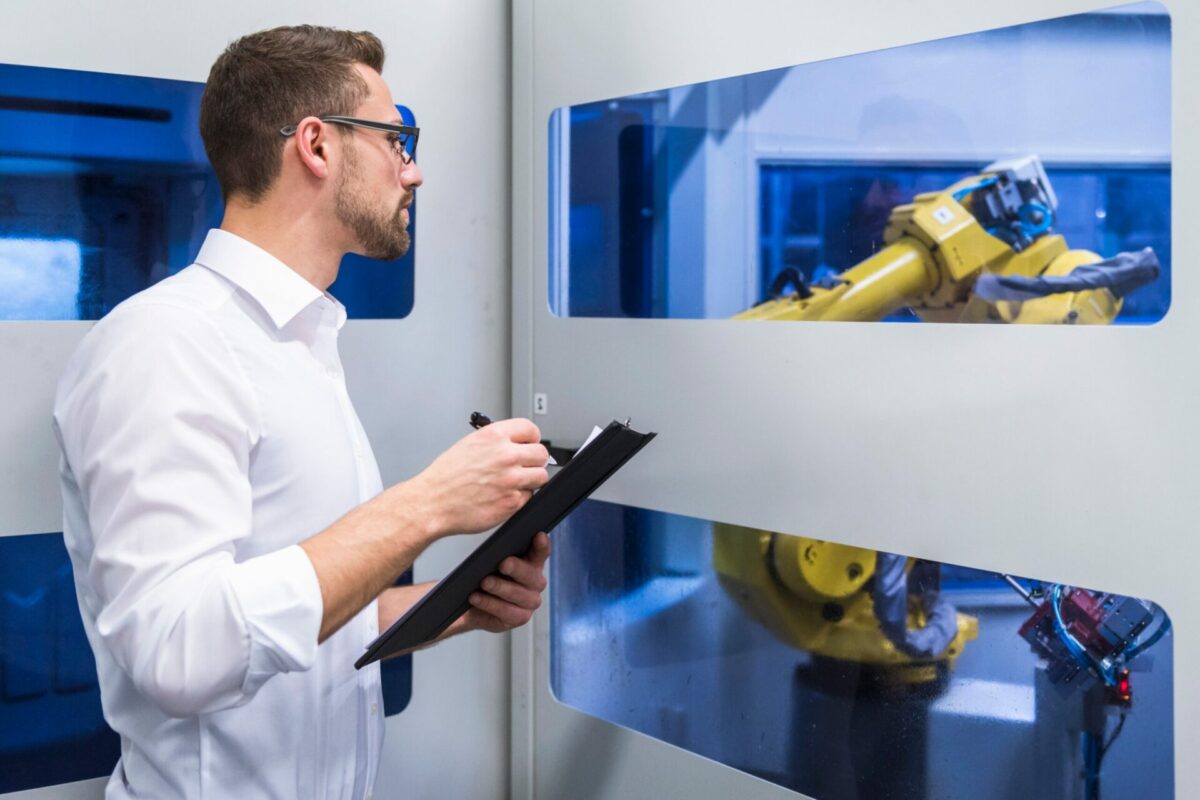 A trusted partner with the expertise to ensure your automated systems are delivering full value, full time. Facility-wide integration – ​multi-system, multi-site solutions for improved efficiency and system-wide visibility.
Rick Daber
Vice President
Passion is what drives us
Our solutions help make your buildings smarter, safer and more efficient.
Curious about what people say about us & our services?
This is a excellent company! personally enjoyed the energy & the professional support the whole team gave to us into creating website.
Herman Miller
Graphic Designer
I wanted to hire the best and after looking at several other companies, knew Jacob was the perfect guy for the job. he is a true professional.
Jeremy Smith
Creative Head
Their team are easy to work with and helped me make amazing websites in a short amount of time. thanks again guys for all your hard work.
Shoko Mugikura
Creative Director
Schneider Electrics' Struxureware is installed and integrated to old and new systems
Call today to schedule an appointment with our experts in automated control systems.
We respond within 48 hours
We answer all emails and requests as they come in. If you have an urgent matter or would like to place an order, please click the link below to give us a call.
Facility Automation Solutions
We have been a respected business name in Jacksonville and North Florida for more than four decades, earning an unsurpassed reputation for satisfying customers and working with the latest HVAC and building security technologies.